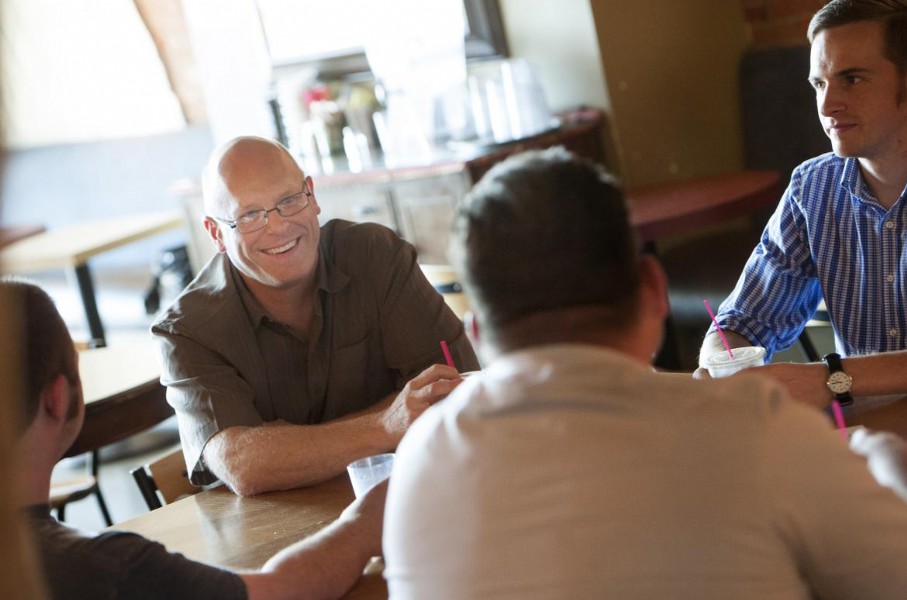 Pastors experience mental, emotional, physical, spiritual, and relational issues like everyone else. Pastors are not exempt from battling insecurities, fear, anxiety, depression, fatigue, burnout, and marriage and family issues. However, where does a pastor turn to address his own personal and professional concerns?
​Unhealthy pastors turn to Liberated Living Counseling. We offer pastors a safe, confidential, grace-filled environment where they can explore their core destructive thoughts and behaviors. We also equip them to develop healthy self-care and soul-care disciplines, that will enhance their ministry and marriage.
Begin your journey to becoming a healthier pastor by exploring these assessments and contacting LLCS today!
 
---
SERVICES

SESSION TYPES

SESSION FEES
$75/50-Min.
SESSION MEETING SITES