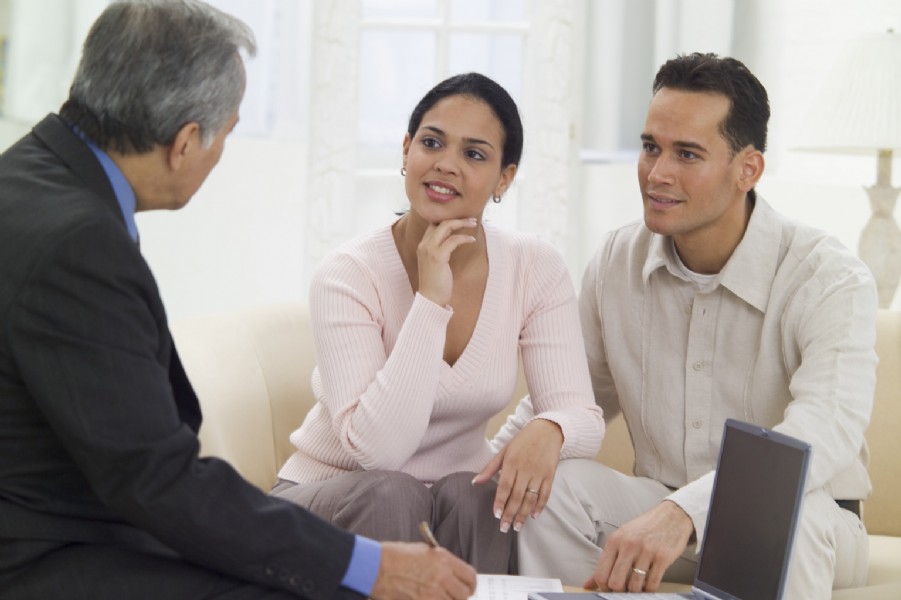 Emotionally Unhealthy Relationships. Every marriage experiences a certain level of dysfunction. Most couples enter marriage as unhealthy individuals with unresolved issues in their lives, resulting in a myriad of issues such as trust, communication, intimacy, abandonment, conflict avoidance, control, anxiety, depression, and lacking a healthy sense of self.
Building Healthy Marriages. We promote healthy marriages by offering couples a safe, confidential, grace-filled place where they can work on becoming healthier individuals first, and then a healthier couple.
​Begin your journey to become a healthier couple by exploring these assessments and contacting LLCS today!
---
SERVICES

SESSION TYPES

SESSION FEES
$75/50-Min.
SESSION MEETING SITES