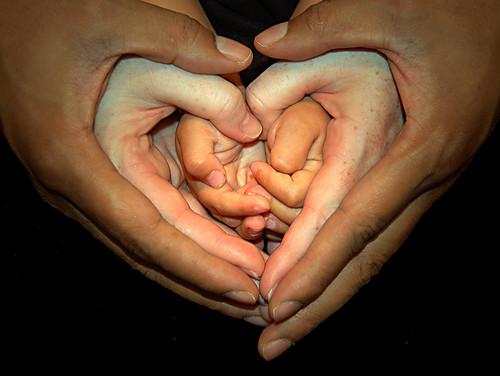 Family Matters. The health of any family unit is as complex as its members.  Changes, such as social, relational, financial, or spiritual, can result in unhealthy interpersonal and intrapersonal challenges.
Developing Healthy Families. We are committed to assisting families to develop healthier family dynamics by identifying their strengths and weakness which will enable them to break their old behavior patterns and communicate effectively.
​Begin your journey to becoming a healthier family by exploring these assessments and contacting LLCS today!
---
SERVICES

SESSION TYPES

SESSION FEES
$75/50-Min.
SESSION MEETING SITES