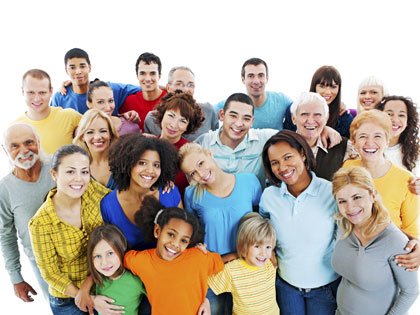 Congregations often demonstrate similar dynamics of dysfunctional families. Unhealthy interpersonal relationships often hinder them from experiencing the spiritual growth and blessings that God desires for them to enjoy.
​Jerry enjoys cultivating collaborative relationships with pastors and church leaders and assisting them in growing healthy congregations and churches. Pastors appreciate having someone they know and can confidently send members of their church family to, to address their counseling concerns. Also, Jerry offers counseling and coaching leadership development services for church staff members and leadership teams.
Begin your journey to becoming a healthier congregation by exploring these resources and contacting LLCS today!
SERVICES

SESSION TYPES


SESSION FEES
$75/50-Min.
SESSION MEETING SITES