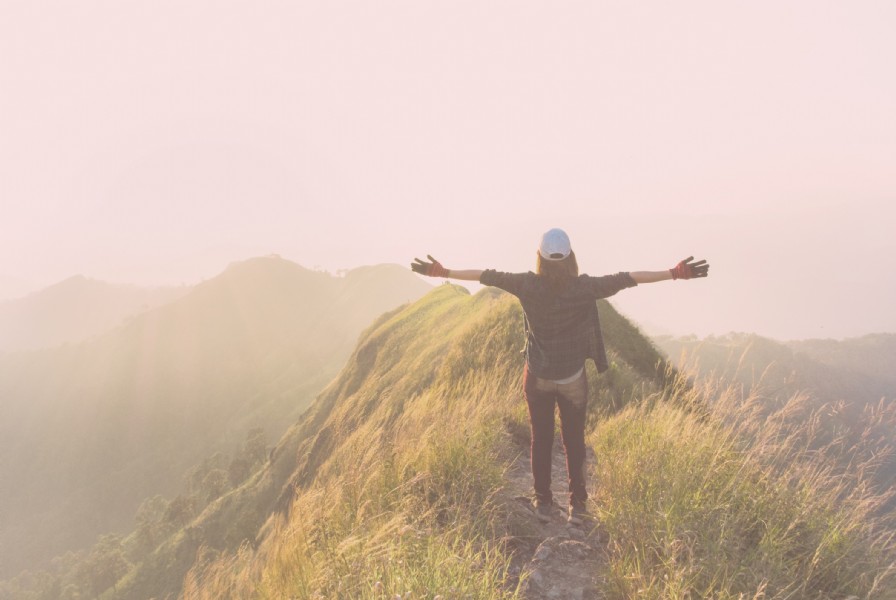 Directed and Self-directed spiritual retreats invite our guests to:
DISENGAGE FROM THE WORLD. God does not shout to be heard over the noise and clutter of our lives. The tranquil, therapeutic setting of God's House of Hope invites our guests to unplug from everything and everyone to hear God's voice!

RE-ENGAGE WITH GOD. Do you find yourself busy doing good things but seldom doing the best thing? Our guests experience a unique opportunity to re-engage with God and to cultivate a healthy relationship with Him
SERVICES

Refresh at 
God's House of Hope
There are times when an alternative to the traditional counseling approach is needed.
We are excited to introduce you to God's House of Hope, where we will offer intensive counseling and spiritual retreats.
​God's House of Hope, nestled in the tranquil, countryside setting of Lancaster County, PA, offers our guests the opportunity to relax, reflect, and be renewed as they participate in our intensive counseling sessions and spiritual retreats.
Also, our guests will enjoy lodging in the privacy of their own suite, fireside chats, and the taste of delicious home-cooked meals and the local cuisine.